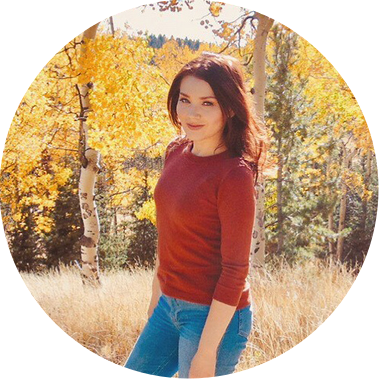 About
Taylor Burnfield is an award-winning photographer, writer, and editor based in Colorado.
Her work has been featured in History of Women, Fourth Wave, The Virago, Across the Margin Magazine, Borrowed Solace Magazine, The Scribe, and other publications.
Taylor graduated with honors from the University of Colorado with a bachelor's degree in English.